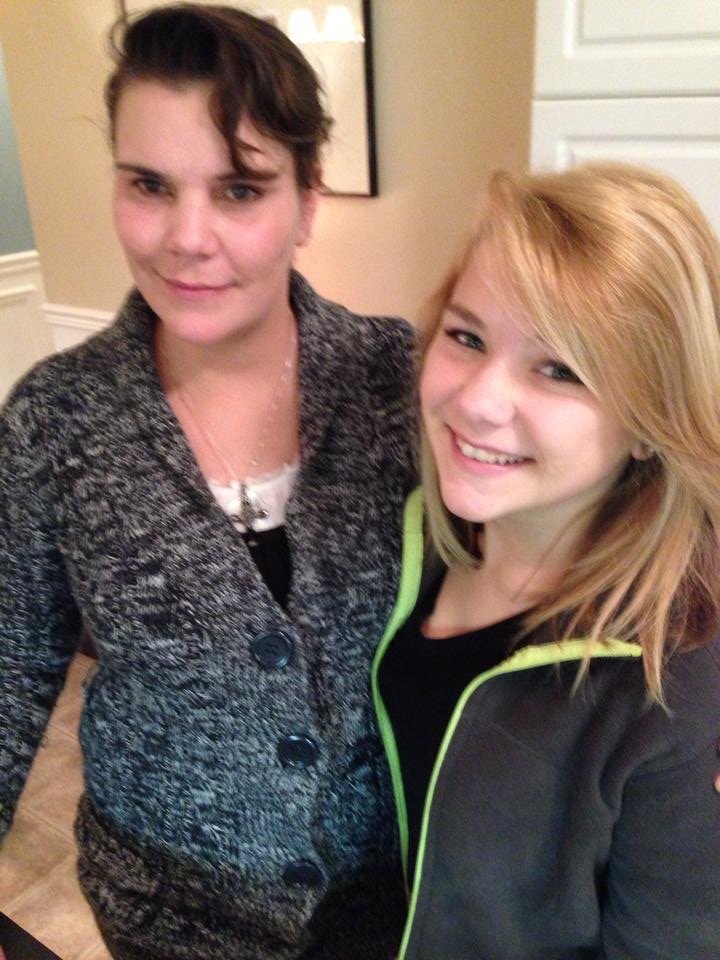 Obituary of Martha Sheppard
Martha Margaret (Perry) Sheppard passed away peacefully on Friday, January 11, 2019 surrounded by her family at the age of 70. Her unwavering faith in God, the love and prayers of family, friends, and many supporters carried her through until her last moment. Martha was married to her best friend and love of her life, Mike Sheppard for 49 years. She loved her children Michelle Sheppard, Perry Sheppard (Renée Janes) and loved her grandchildren to pieces - Nathan Benton, Brianna Benton (Mason More) and Tyson Reid.
Martha was born on January 20, 1948 in Newtown, Newfoundland to Maxwell and Cecilia Perry. The only sister to six loving "Perry" brothers she adored with all her heart: Jim (Marg), Randy (Floss), Max (Diane), Winse (Linda), Wayne (Marilyn), Art (Chantal). She was loved by all her family members which included her Sheppard brothers and sisters in-law and a long list of special nieces and nephews to whom she is a "favourite aunt".
She possessed a contagious smile, an entertaining sense of humor and was well known for her ease in conversation even with total strangers. Throughout her entire life she maintained a sweet demeanor that won the trust and hearts of many, who were changed by her constant nurturing love and faith. Her love and signature gift of joy, shown through her constant smiling, laughter, and joking around will never be forgotten.
A Celebration of Life at North Broadway Baptist Church, 6 North St. Tillsonburg, ON. Saturday, January 26 11am. Interment will be in Newtown, NL in summer 2019.
https://marthasheppard.squarespace.com
In lieu of flowers, we are requesting that donations in memory of Martha, Mom, Grandma to:
The Alzheimer's Society of Oxford County (519-421-2466) and online at
https://www.canadahelps.org/en/dn/3375
Beyond financial donations, Martha always lived by the Golden Rule: Treat others the way you would like to be treated. i.e. Do a loving act of kindness, make someone laugh, send a card, give a hug, or say "I love you" in her memory.
The family is deeply grateful for the outpouring of love, prayers, and support in many heart-felt forms from too many people to name individually but we do want to thank: Family, friends, and neighbours through prayer and/or visits (including lots of walking), and random acts of words and kindness of total "strangers". Elgin Manor in St. Thomas– we cannot thank the staff enough for the love and care you provided, you gave mom a real "home".
www.cremationbydennings.com St. Thomas Elgin Cremation